Buy tickets from Ticketmaster's online store easily with Virike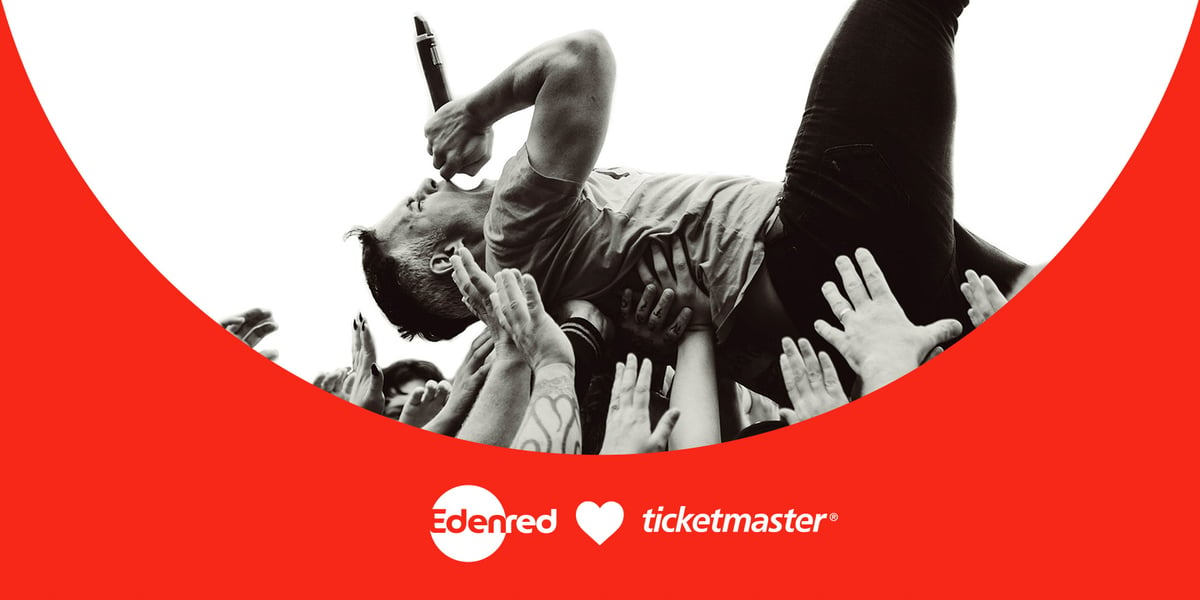 Event tickets from the popular and extensive Ticketmaster can now also be purchased from Ticketmaster's online store, in its own Edenred section with Virike benefit! Major concerts, gigs, festivals, theater tickets, stand-up, opera, sports events around Finland Ticketmaster offers tickets for every event.
Virike is can be used as a payment method in the Ticketmaster Finland online store in Edenred-section. Find an event that suits you, and use your benefit to make your dream come true!
How to buy an event ticket with your Virike benefit from Ticketmaster's online store
Go to the webpage: https://www.ticketmaster.fi/EDENRED
Search for the desired event using artist, city, event name or venue as search filter
Click "Osta Liput" (buy tickets") for the event you want
Choose a ticket from the seating map or search for a ticket from the best possible location
Go to pay for tickets and choose a payment method "Maksukortti" ("Payment card")
Please note that your Virike benefit balance must cover the entire amount of the purchase. If the balance is not enough, see the instructions below
Enter the Edenred Mastercard payment card details
You can find the card information either on your physical Edenred card or on your virtual card, which you can find in the MyEdenred application under your Virike benefit
Confirm order
The tickets arrive by email within about 15 minutes and can be found in your Ticketmaster account.
What to do if your Virike balance does not cover the whole purchase
If your Virike balance does not cover for the entire ticket price, calculate the final amount after the difference, and first buy a gift card for the missing amount. After that, you can pay for the ticket up to your Virike balance and the rest with a gift card. You can buy a gift card at: https://www.ticketmaster.fi/lahjakortti.
What to do if you want a seat next to your friend
Since the Virike benefit is your personal sports and culture benefit, you can only buy your own ticket with Virike. If you want adjacent seats with a friend, first buy a ticket for yourself with Virike from Ticketmaster's Edenred online store, and then an adjacent seat for a friend at Ticketmaster´s common webstore.
Read all the instructions for buying tikets with Virike.
We are wishing you eventful times ahead!