Lunch benefit
The lunch benefit is Finland's most popular employee benefit and Edenred's lunch network is the largest in Finland! A tax-supported benefit is a great way to fill workers' bellies and help them recover.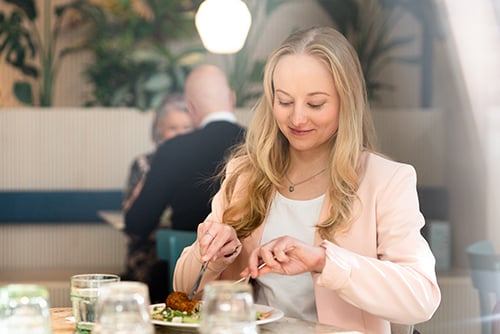 Sports and culture benefit
The sports and cultural benefits keep your body and mind refreshed! Virike is a popular way to keep employees moving, there are already thousands of options for using the benefits all over Finland.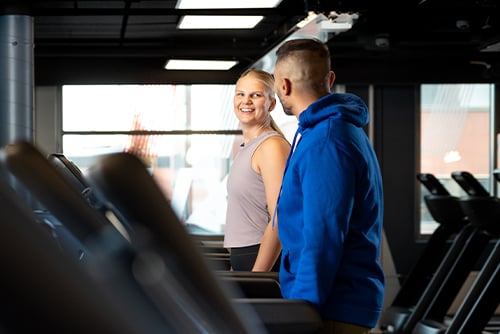 Massage benefit
The massage benefit is the most relaxing employee benefit in Finland, and our network of thousands of partners doesn't leave a single muscled unsolved! Massage relaxes, recovers, and prevents sick leave.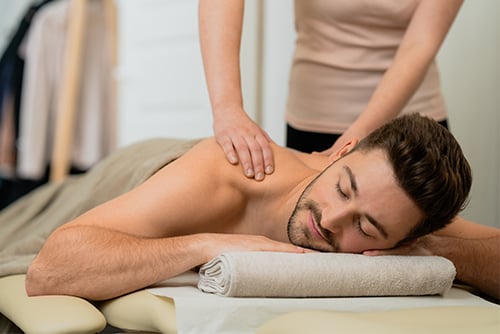 Commuting benefit
The commuting benefit is a choice that promotes the well-being of both the employee and the environment! With Edenred Transport you pay and travel easily, because the benefit can be added as a payment method, e.g. in HSL and Whim applications.
Dental benefit
The dental benefit makes employees smile! Edenred Dental is a cost-effective way to maintain the overall health of employees and stand out in the employer market.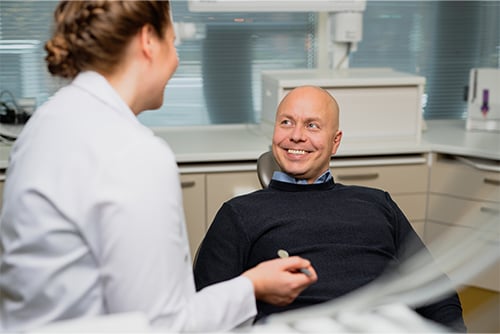 Delicard® gift cards
Show your appreciation in a unique way!
The Delicard® gift cards are made to engage and reward employees, clients, and partners. They are an excellent gift for important moments in people's lives and careers. The gift is truly individual, as each recipient chooses their own from the wide, high-quality product selection.