Castrén & Snellman invests in individual employee benefits with Edenred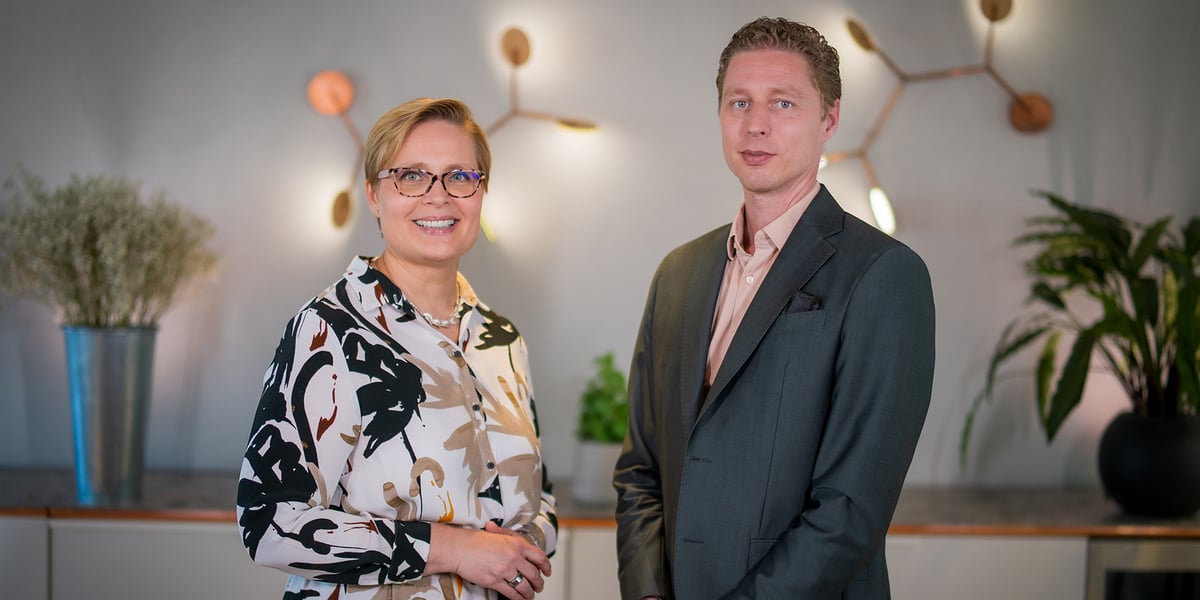 Castrén & Snellman is one of Finland's leading law firms that offers a wide range of services from dispute resolution to business transactions. The company has wanted to invest especially in employee benefits, and that's why they tailor a range of benefits for their employees called Etulaari, where they offer all of Edenred's current benefits to their employees.
Employees have access to Edenred Lounari, Virike, Dental, Massage and Transport. In addition to Edenred's selection, Etulaari also offers, for example, technical solutions such as a phone benefit and a service for the elderly, which the employee can use to help their loved ones if they wish.
"We wanted to ensure the well-being of the employees and serve them with as wide-ranging benefits as possible. Everyone can influence what kind of benefits they use in their own life situation," says Castrén & Snellman HR Director Outi Ruohola.
Edenred's flexible benefits fit the company's philosophy, especially because of the MyChoice feature, which allows the employee to transfer the benefit balance to the benefit of their choice in the MyEdenred application, within the limits set by the Tax authorities.
Versatile payment methods have also been an important factor in choosing a provider of employment benefits.
"In the same way that individuality is emphasized in benefits, it also plays a role in payment methods. Some people like to use Apple Pay or Google Pay and pay with a mobile phone, while others like to use a card", says Oskari Gestrin, CFO of Castrén & Snellman.
"Great employee benefits makes one feel like employees are genually cared for"
Castrén & Snellman employee Petra Aitala-Pohjanen, assistant team leader, is very satisfied with the benefits offered by her employer:
"We have the best possible employee benefits. The different needs and wishes of the personnel are well taken into account. I consider it a very important factor of well-being in working life."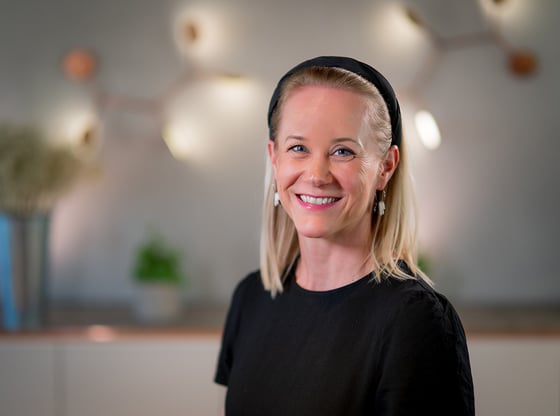 In Aitala-Pohjanen's own Etulaari selections, Edenred's benefits are emphasized, which she uses versatilely. The Virike benefit, the massage benefit, the tarnsport does a lot of sports in everyday life. With Virike, she pays for her gym membership, running events and sometimes also her own share of the family's joint activities.
"The feeling that comes from great benefits is that employees are genuinely cared for. It is also significant when the competition for good employees is fierce", describes Aitala-Pohjanen.
Choosing Edenred has helped to centralize benefits, which helps both the employee and the employer
For Castrén & Snellman, it is important that Edenred´s benefits can be used widely in many places around Finland, because today the work has become more diverse and multi-locational.
"In an organization of several hundred people, it is essential that the employee can use the benefits in many different places of use, regardless of their location," says Gestrin.
According to Gestrin, centralizing benefits to Edenred is important from two points of view. The user experience is better when the services and benefits can be found easily in one digital channel, and the administration of the benefits is also easier for the employer.
Previously, Castrén & Snellman offered, for example, the dental care benefit with a separate direct contract, but when Edenred expanded its range of services, the company also took this benefit from Edenred.
"The cooperation has gone really well, we have a model of a designated contact person from Edenred, and he has always been easily reached when needed," says Ruohola.
Both Ruohola and Gestrin warmly recommend Edenred as a partner.
"Edenred is easy and versatile for the user, all the benefits can be found under the same application. It's also easy for the company, the partnership works very well, the processes are clear and the administration of benefits is easy." Gestrin says.
Employer, are you interested to see how Edenred could help you?
Read also:
Edenred´s client story: Mehiläinen
Edenred´s client story: Vincit