Nick and numbers work great together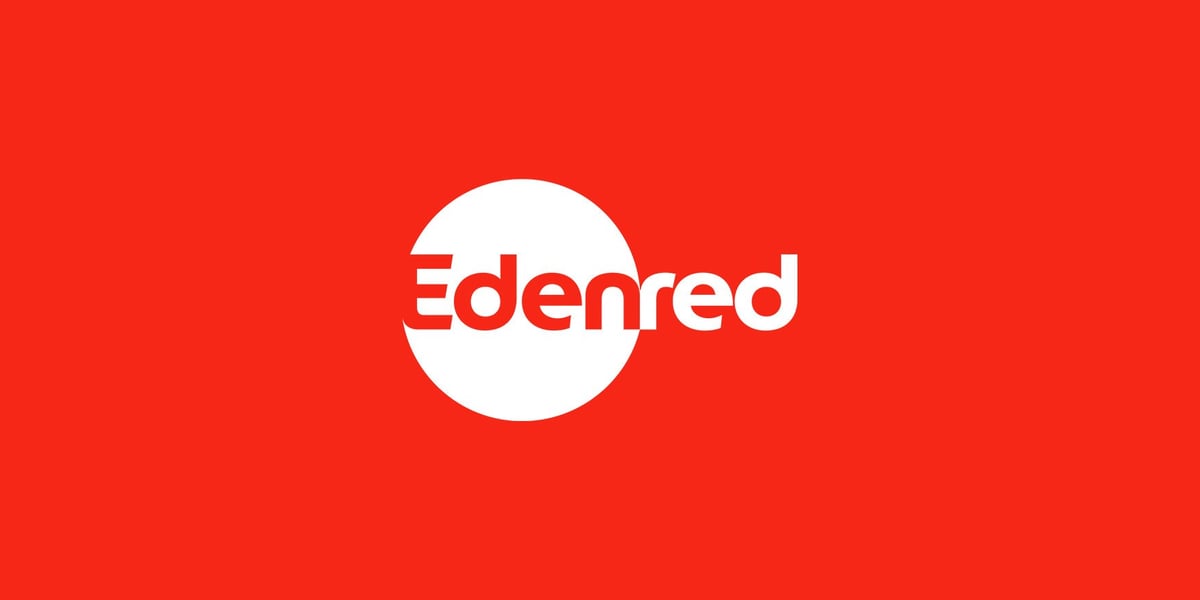 Our colleague Nick works in Edenred's finance team as Busines Controller. Like his move from the UK to Finland, the job has taught him a lot along the way. Nick's accounting and finance studies and his already extensive work experience ensured he got off to a smooth start at Edenred's Vallila office. Since his first day, he has blended in perfectly with the supportive and international atmosphere at Edenred.
A welcoming atmosphere from day one
Nick joined Edenred as Business Controller in December 2020. Moving to Finland and starting a new job was a big life change, but he immediately felt welcomed and at home. Nick talks about the start of his Edenred career:
"I have felt very welcomed at Edenred from my very first day! I was able to adapt to working abroad very quickly, as more than half of the finance team are non-native speakers or Finnish-speaking. My colleagues gave me a great welcome. Working in a new country is always an exciting opportunity. In our office in Vallila you can really feel the sense of belonging and what it means to be part of the Edenred family."
Varied tasks in the Finance Department
Nick's finance and accounting studies in the UK and several years of work experience in the industry also ensured a smooth introduction. Nick summarises his role in the finance team:
"My job is a mix of independent tasks and teamwork. I have several responsibilities, primarily focused on month-end reporting, financial forecasting, KPI reporting and budgeting. As you might expect, managing the finances of a large and global company requires close coordination and effective collaboration between the whole team. Finance consists of huge sets of numbers, complex Excel files and systems that need to work as planned. At Edenred, teamwork is the key to success!"
Focus on analytical skills and cooperation
Edenred's financial experts work at the crossroads of all departments. Nick's role therefore involves a lot of collaboration with other teams and Edenred employees:
"The business world is constantly evolving, and the economy is no exception. Finance, especially here at Edenred Finland, is becoming more and more commercially focused. This means that finance is increasingly involved in the activities of other departments. We also have a responsibility to provide value-adding analysis and data to the leaders of the different departments so that they can make better business decisions, which in turn help the company grow and reach its full potential. In this role, I have worked closely with the sales and marketing teams in particular."
The international atmosphere of the local office
Edenred operates in 45 countries and employs 10 000 people worldwide. This internationality is also reflected in our Finnish office, as our colleagues come from all over the world. For Nick, moving to Finland was also a leap into the unknown. Thanks to the supportive and warm atmosphere in our office, settling into a new country was much easier than expected.
"The Helsinki office has an incredibly diverse and culturally rich environment, which is a pleasure to be a part of! I have met people from all over the world and learned a lot about both Finnish and other cultures. I can honestly say that my decision to work at Edenred was one of the best decisions ever!"