Use Virike for fairs and virtual events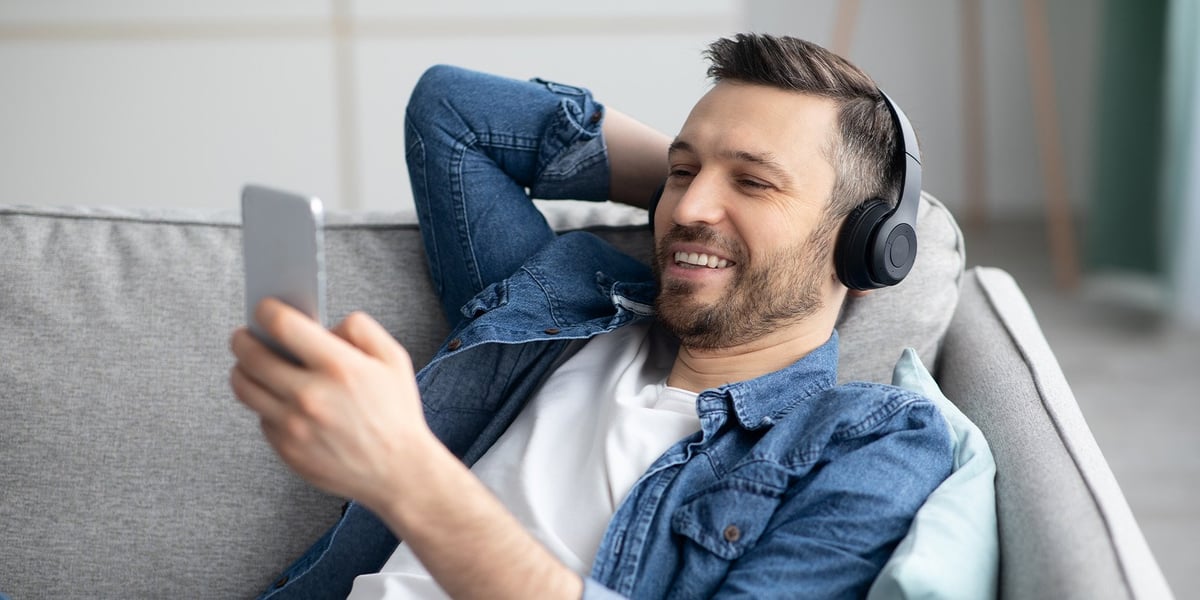 Our popular sports and culture benefit Edenred Virike offers a comprehensive range of recreational opportunities, including digital events. The benefit can also be used to pay for participation fees in fairs related to sports and arts. At the same time, the Virike benefit can also be used for real-time virtual events.
The importance of employee benefits in increasing (work) well-being and job satisfaction is increasingly recognized in more and more companies. It is good that policy-making on these issues is taking account the trends of the changing world. Both the employees who use the benefits and the service providers who receive them, benefit from an employee benefit system that meets the needs and wishes of today's consumers.
Cultural activities, as defined in Section 69 of the Income Tax Act, previously included visits to cultural sites and events related to various arts. The law change, which entered into force on 16 July 2021, reads: "Cultural activities also include sports and fairs related to the above-mentioned various arts. In addition, real-time participation in the above-mentioned activities by means of remote communication shall be considered cultural activities." (15.7.2021/709)
By giving more options for the use of employee benefits, consumers who use their benefits can be inspired to try something new. This is a win-win situation for both users and providers.
Virtual cultural events are becoming increasingly common
The rapid development of information technology and exceptional times have contributed to the digital revolution in the organization of cultural events. Nowadays, it is easy to enjoy culture remotely, even from home or from the summer cottage. It should be noted, however, that the Virike benefit applies to real-time virtual events, i.e. it is not suitable for watching virtual recordings.
Thanks to the law change, Edenred Virike offers more and more choices for the user. At the same time, the new accessibility will help financially struggling cultural businesses.
Peter Hiltunen, CEO of Edenred Finland:
More than 9,000 of our Virike places of use will be joined by virtual theatre and opera performances as well as concerts and fairs. For example, the Helsinki Messukeskus joining our network is a great thing!

- Peter Hiltunen
Fairs offer refreshing sporting and cultural experiences

Fairs are popular events for learning new things and offer many refreshing experiences in one event. Visitors can discover new ideas and enjoy activities that promote well-being.
The event industry has adapted to the requirements of exceptional times, which is why several trade fairs have switched to a completely virtual or alternatively a hybrid model. However, the refinement to the definition of cultural activities enables users of the Virike benefit to have cultural and sports experiences regardless of the model.
Refreshing virtual events and meaningful fairs await
We encourage Edenred Virike users to enjoy cultural and sporting experiences also at fairs and virtual events.
We are proud to be able to offer more and more versatile uses for Edenred Virike and thus support the well-being of our customers in an even more comprehensive way.

– Peter Hiltunen